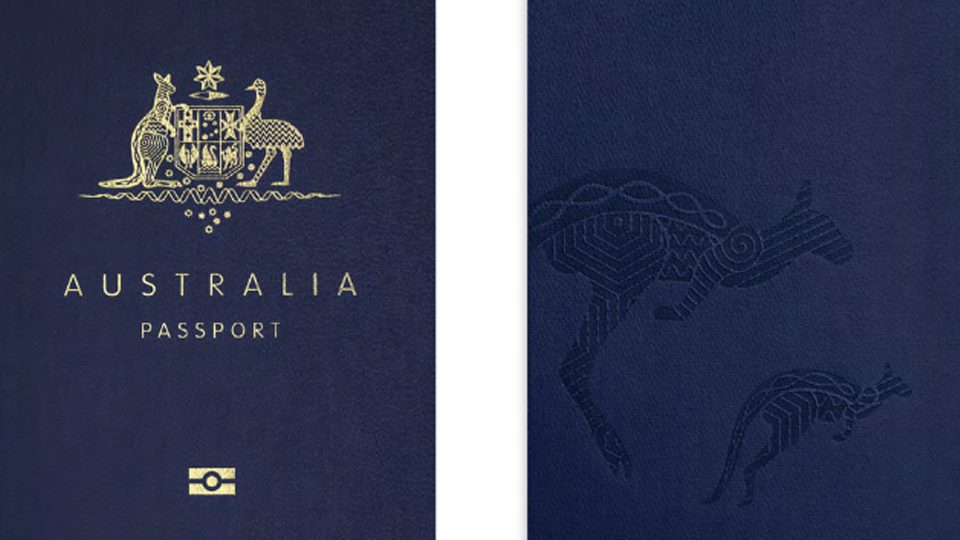 The Department of Foreign Affairs and Trade (DFAT) has released Australia's next-generation passport, the 'R Series'.
The new passport is even more secure than the trusted 'P Series' passport, which has been issued to Australian travellers since 2014.
In an Australian first, the R Series has a high security photo page made of layered plastic, making the passport harder to forge and less susceptible to damage.
The visa pages show 17 iconic Australian landscapes in spectacular true colour.
DFAT is rolling out the R Series in stages from September 2022.
Until the end of 2022, some customers will continue to receive a P Series passport. From early 2023, all customers will receive an R Series passport. Both passports are highly secure documents, and work in the same way at airport SmartGates.
Passport fees will remain the same.
DFAT encourages Australians to plan well ahead of their intended travel dates, including checking their passport's expiry. If you're likely to travel in the next six months – for example, during the upcoming summer holiday period – you should apply or renew now.
Customers should continue to allow a minimum of six weeks to get a new passport or renew one.
Features of Australia's new passport
The new 'R Series' passport has a different look and feel to previous Australian travel documents.
The photo page is made of tough, high-security, layered plastic, known as polycarbonate.
Polycarbonate is laser-engraved, not printed with ink. Photos on the photo page appear in black and white rather than colour.
At the lower left of the holder's main photo is a raised map of Australia. A second photo appears in a transparent window.  Other windows reveal the antenna for the passport chip, which is embedded in the photo page.  The holder's photo appears in colour on the observations page, facing the photo page.
Polycarbonate is more durable than laminated paper. It is less susceptible to tears and other minor damage that can cause difficulties for travellers when crossing borders.
The rest of the passport showcases Australia's natural beauty. The inside front and back cover pages represent the coasts. The visa pages showcase 17 iconic landscapes from around the country. Under ultraviolet light, the sky in each image becomes a unique nightscape, and a local species of native fauna appears.
The passport has many other security features. For instance, the wattle on the security features page changes colour if you hold it at different angles. In ultraviolet light, the blue elements on the photo page turn bright red, and a red and white wattle appears on the inside front cover, under the Governor-General's message. The R Series continues the long-standing inclusion of Indigenous artwork into Australian passports.