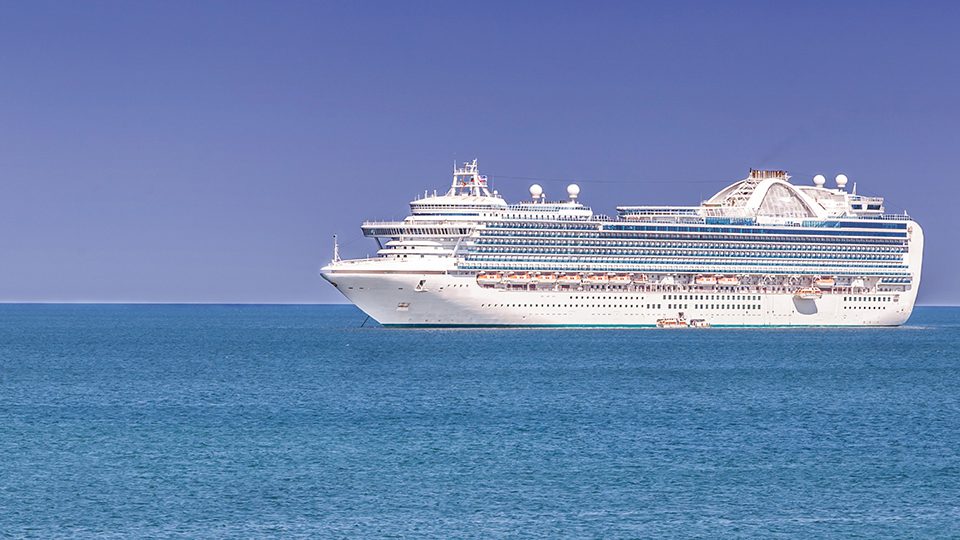 In yet another sign that the days of COVID-19 are behind us, several cruise lines have or are returning to traditional muster drills.
Disney Cruise Line was the first to return to traditional musters, starting back in November.
"We regularly review our processes and made the decision to return to in-person assembly drills in November to ensure all Crew Members and guests are fully aware of our safety procedures in the event of an emergency," a Disney spokesperson told Travel Market Report.
Now, starting immediately, Norwegian Cruise Line and sister brands Regent Seven Seas and Oceania Cruises will be returning to the traditional musters, as well.
"The safety of our guests and crew members is our number one priority," a spokesperson for Norwegian Cruise Line said. "We continuously evaluate our procedures for providing detailed instructions on safety and security measures to our guests, and as such have made the decision to reinstate synchronized, in-person muster drills on embarkation day across all vessels within the fleet."
Regent Seven Seas Cruises and Oceania Cruises sent identical statements.
The policy goes into effect immediately for both brands upon each vessel's next embarkation day.
E-Muster Here to Stay with Other Lines
Not every cruise line is ditching the newer systems.
As part of its commitment to maximizing cruisers' vacation time, Princess Cruises, for instance, has no plans to revert back to traditional muster drills.
"The Princess MedallionClass Experience has always revolved around maximizing guests' precious vacation time and guests love our simplified safety process because it allows them to muster on their own terms, and save them as much as 30 minutes on embarkation day, while enhancing our safety protocols. So there's no reason to force our guests to revert to a traditional muster process that reintroduces complication and frustration," the line said in a statement.
Celebrity Cruises, similarly, told TMR it sees no reason to make any changes.
"Since launching in the summer of 2021, Celebrity's eMuster has been very well-received, offering a great benefit to both our guests and operations teams. It makes the muster process seamless and fully digital, increasing both safety and guest satisfaction," a spokesperson said.
And a spokesperson for Holland America told TMR that while the line is "constantly refining & improving the process," it has no plans to return to a more traditional system.
By Dori Saltzman | PUBLISHED ON: https://www.travelmarketreport.com