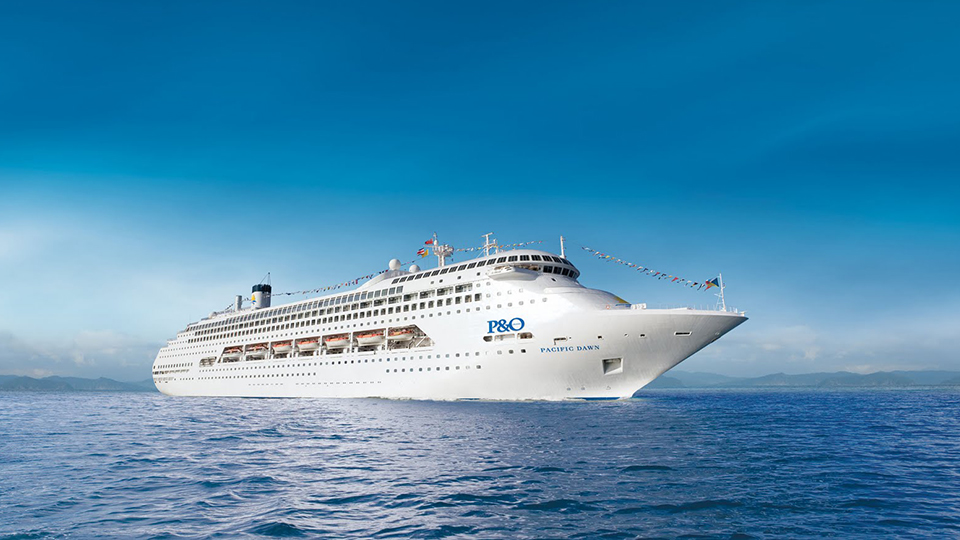 We're so pleased to advise that all Australian government (State and Commonwealth) COVID-19 requirements on cruising have been removed effective 28 August 2023. Australia will now align with all other cruises globally without vaccination or pre-cruise testing.
This includes the requirement for all guests over the age of 12 to be up to date with their COVID vaccinations, prior to boarding.
P&O Cruises reports "Importantly, the health and safety of guests and crew remains a top priority and we will be maintaining prevention and control protocols across our fleet. Even though it is no longer a requirement, we still strongly encourage all guests to remain up to date with vaccinations for Covid-19 and influenza. Guests who have respiratory symptoms within 5 days of embarkation should test for COVID-19 and if positive, stay home."
This protocol shift applies to itineraries to all destinations sailing to or from an Australian port.