Viking's New Arctic Voyages – SAVE $2000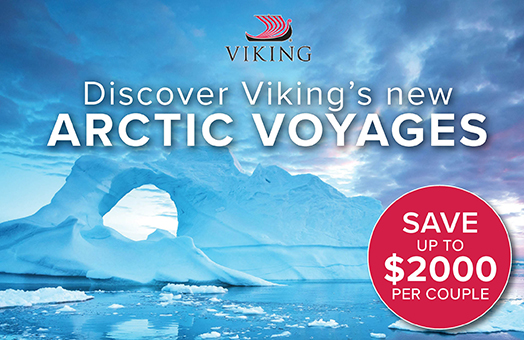 Offer:

SAVE $2000 per couple!
Package Details
Overview
Experience the stark beauty of the Arctic, a landscape that appears untouched by time. A journey into the heart of a frozen wonderland, where nature's grandeur unveils itself. Explore the polar north in Canada and Greenland, with two of Viking's three new voyages visiting the Canadian High Arctic.

Travel Enquiry